The Ambassadors of Cuban Folklore
í Lo mejor en este género !
Stay in touch, hear about upcoming releases, new merchandise, special events and great times!
It's hip to tip the band! And now it's easy, too. Just hit the piggy bank below to show some love. Support the arts!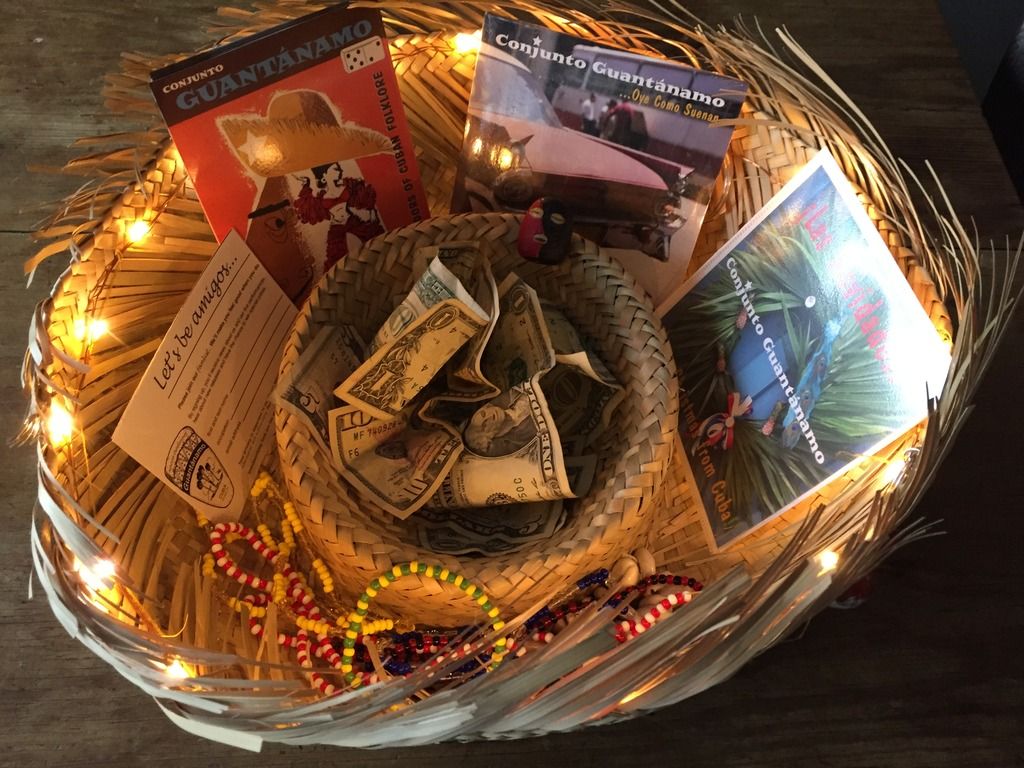 Digital Tip Jar
PayPal and CCs accepted