The Ambassadors of Cuban Folklore
í Lo mejor en este género !
Join the TRIBE now!
Stay in touch, hear about upcoming releases, new merchandise, special events and great times!
Get exclusive offers
Join our TRIBE
Feel like dancing?
Whether you're cleaning house, in your car or at a party, you can stream us on your favorite service now
Digital Tip Jar
It's hip to tip the band! And now it's easy, too. Just hit the piggy bank below to show some love. Support the arts!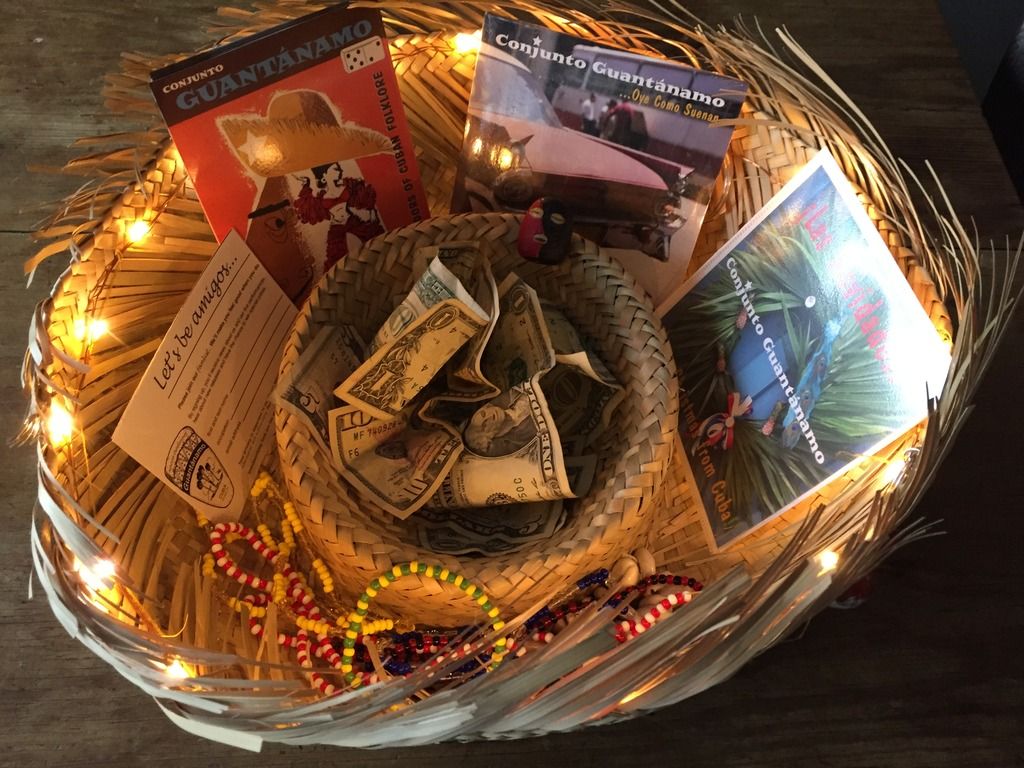 Digital Tip Jar
PayPal and CCs accepted